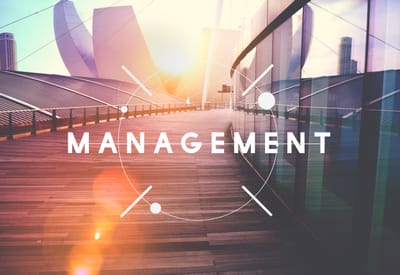 At Pajns, we are dedicated to providing exceptional project and facilities management solutions to help businesses achieve their goals efficiently and effectively. With our expertise and industry experience, we ensure that your projects and facilities are managed with utmost professionalism and attention to detail.
Our team of highly skilled professionals brings a wealth of knowledge and practical experience in project and facilities management. We understand the complexities and challenges that come with managing projects and maintaining facilities, and we are here to simplify the process for you.
What sets us apart is our commitment to excellence and customer satisfaction. We prioritize open communication, transparency, and collaboration throughout our engagement, ensuring that your unique requirements and objectives are met with precision. We tailor our services to align with your specific needs, providing customized solutions that deliver tangible results.
Whether you have a large-scale project on the horizon or need expert facilities management support, Pajns is here to assist you. We combine industry best practices, cutting-edge technology, and a client-centric approach to deliver value-added solutions that drive success.
Partner with us today and experience the difference that Pajns can make in your project and facilities management endeavors. Contact us to discuss your requirements and let us take care of the rest.